It's hard to believe that not a single Windows 8 tablet has matched the screen resolution of Apple's iPad, but Sharp plans to change that with its Mebius Pad.
The Mebius Pad has a 10.1-inch, 2560-by-1600 resolution display, for an eye-popping density of 299 pixels per inch, Engadget reports. That makes it a little sharper than the 9.7-inch iPad (264 ppi), and it's the first 10-inch Windows 8 tablet to come with greater than a 1080p resolution screen.
The 16:10 aspect ratio is also somewhat of a rarity for Windows tablets, particularly ones with larger-than-8-inch displays. Most Windows tablets, including Microsoft's Surface, use a 16:9 aspect ratio, making them somewhat narrower in portrait mode and shorter in landscape mode. The added roominess of the 16:10 display is a welcome change.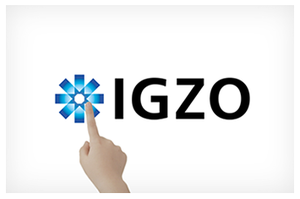 Intel's Bay Trail processor plays a big role, as the new low-power chip can support much higher resolutions than last year's Clover Trail chips. The Mebius Pad will ship with quad-core Z3370 Bay Trail chip, but other specs are unknown at this time.
To read this article in full or to leave a comment, please click here
Source: http://www.pcworld.com/article/2050333/sharp-rivals-ipads-retina-display-with-most-pixel-packed-windows-tablet-yet.html#tk.rss_all
TRIDENT MICROSYSTEMS TRANSACTION SYSTEMS ARCHITECTS TOTAL SYSTEM SERVICES TNS